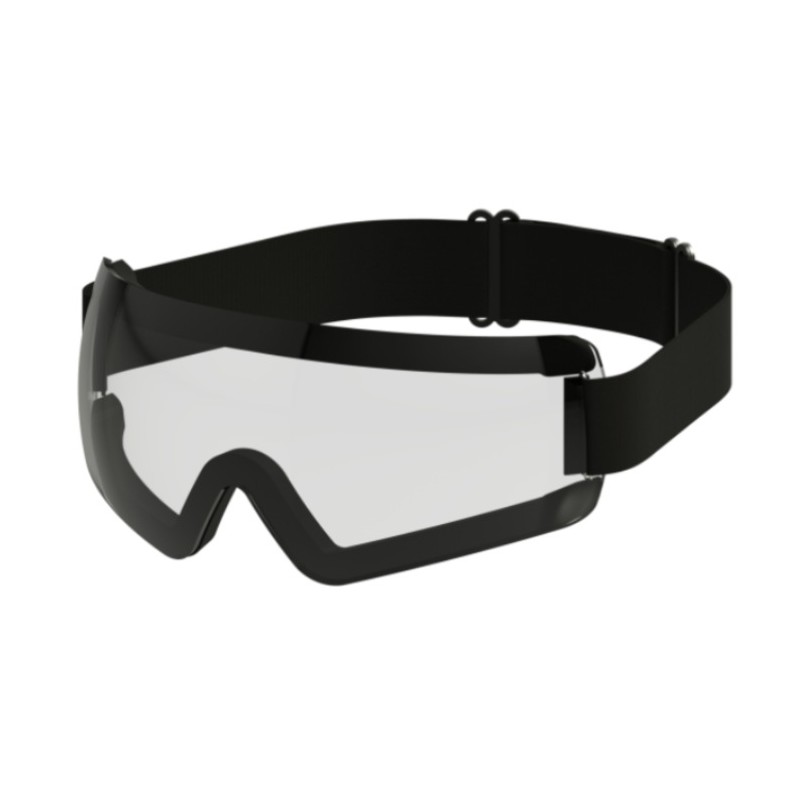  
PSX Soft Goggle
A wide supple goggle with superior features
Using a soft lens, the PSX Soft goggles have an anti-fog treatment to give you a clear vision in every condition. They won't scratch easily, so you can use them for a long time, even if you're not storing them in a protecting bag.
The wide lens easily adapts to the shape of the face because of the soft material.
The PSX Soft goggles are equipped with a reliable wide and comfortable elastic strap, with double adapters to better adjust the goggle for use inside or outside the helmet, and with a rubberized layer to prevent from slipping.
Specifications
Anti-fog supple wide lens
No distortion on whole field of vision
UV400 protection
Wide elastic band with double adapter
Elastic band with anti-slip rubberized layer
Comfortable, heavy duty foam
Airflow intake on sides